Damn, time really does fly by when you're having fun huh? Anywho, just wanted to say thank you to my friends, fans, and all the cool people I have met on this fantastic website. You guys have made this a fantastic year. Here's to many more! >:)
Also, I got some updates for ya!
---
Big Ass Poster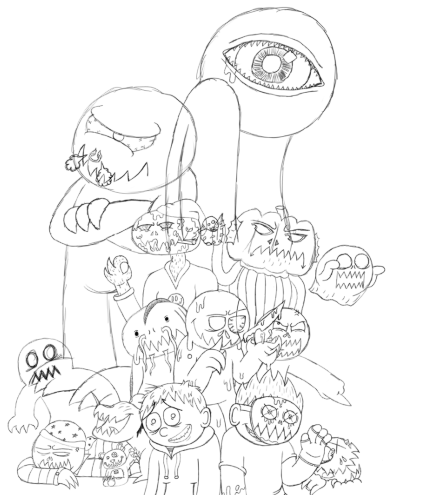 Progress on the Hollow Hunters poster is going somewhat strong. Still got a few more Hollows to sketch out, Including:
Angler Shallow
Bare-Bone Komollow
Bumbling Sky Freak
DJ Blood Moon
Gallow
Hive Mind
Mellow
Vortox
After that, it's on to cleaning up the lines and coloring!
---
NEW ANIMATION?!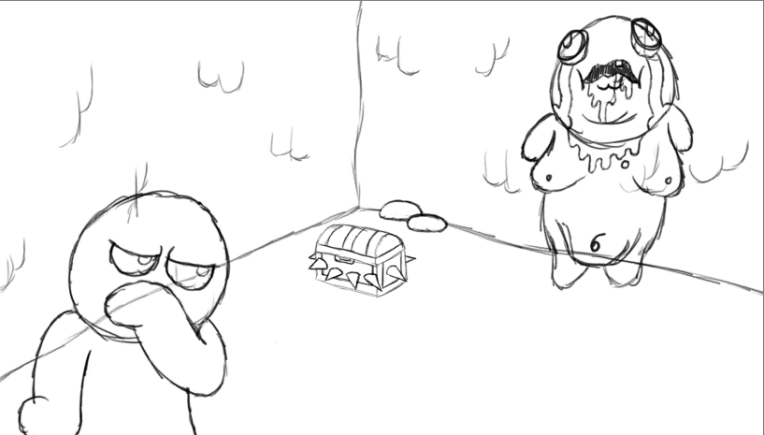 What? An actual Animation? YES!!! I finally decided to learn how to animate in Krita, so now I'm working on a Tear Of Grace Fan Animation. It's still in the rough animatic phase, so it prolly won't come out anytime soon. Especially since I wanna prioritize my work on the poster.
---
Other Plans for the future...
Hollow Hunters Reference Sheets
Short animations
Website Overhaul
Gonna remake an old drawing for @Skoops's new Design Challenge
More Fanart
More collabs
An actual comic!!!
---
aaaannnnnd, that's all she carved for tonight! Thank you all again for making this year amazing! Can't wait to see what the next one will bring!
Thank you for taking the time to read this post, and have a good night!
_Levi B._ :)